Abia Yala, Turtle Island, (América), continente de Indígenas y Mestizos, tiene sus propias reglas, en acuerdo con la madre Tierra; esto permitiría la sobre vivencia de la humanidad; los indígenas y mestizos de habla castellana, estamos involucrados. Un grupo de mujeres indígenas, trabajan para mantener al mundo informado!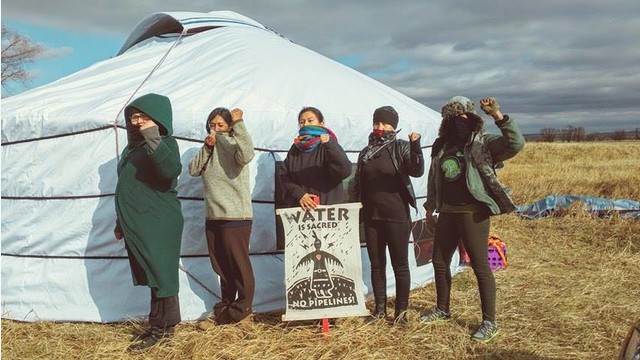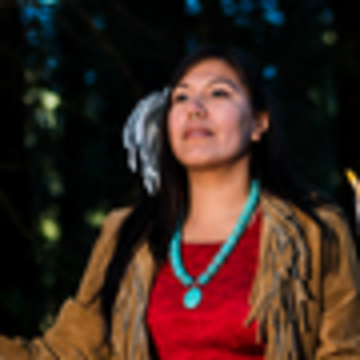 West Coast Women Warriors Media Cooperative, is comprised of three Indigenous women with extensive Frontline experience in Indigenous Resistance who's ancestral roots are in the Pacific Northwest.
We are currently involved in stopping all manners of resource extraction in our home territories as well as traveling to other Nations territories and supporting through media, frontline work, and organizing.
We are a women warrior guerrilla media team that formed out of a dire need for reporting from the real Indigneous Peoples who are working on the frontlines including ourselves. We require a winter shelter, satelite communications as well as media gear in order to be effective here.
In our experience mainstream media is often biased, racist, ill informed, or don't report on Indigenous issues at all, the duty and responsibility fell on us not only to hold a frontline but to learn how to be our own media team.
We are now in Standing Rock as Red Warrior Camps media team we are working for the People documenting all interactions focused on stopping the Dakota Access Pipeline, our purpose for being here is not only to help ensure the accurate news and pictures are portrayed but also we are actively engaged in the resistance to DAPL.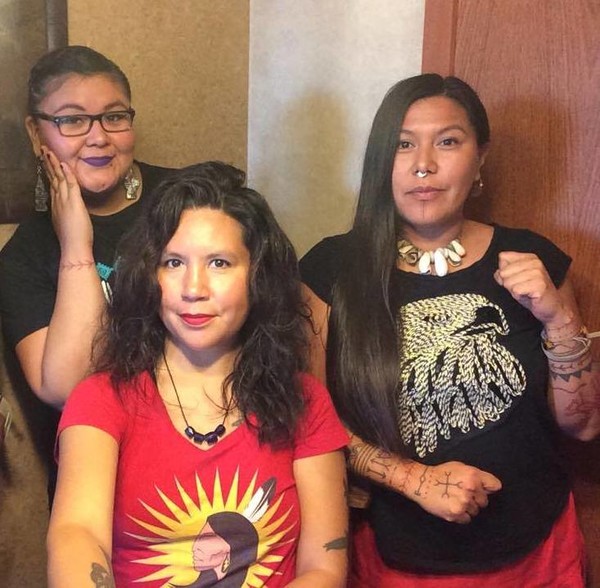 All funds raised will be put to use immediately for our needs and will create a work environment that will be utilized fully.
View some of our work we have done since we touched down in Standing Rock: https://www.youtube.com/channel/UCVrZxu2wWzQMeN88EiLoj1g
https://www.facebook.com/Westcoastwomenwarriors/
All funds will be used to purchase a Winter Yurt, wood stove, fire wood, satellite communications and media gear. Please donate $20, $50, $100, any amount to support our West Coast Women Warrior Media Cooperative. ** all donations made are in Canadian funds ($70 CAD = $50 US).
Kukstemc, Kleco, Thank You, we appreciate all your support.
To contact us directly: wcwwmc@gmail.com